During tonight's Uncovered: Final Fantasy XV event, Square Enix's announced what Final Fantasy XV's main minigame would be – Justice Monsters Five. Noctis and gang will be able to kick back and play some pinball on machines you'll be able to find. As well as being in-game, players will be able to enjoy Justice Monsters Five on mobile devices before Final Fantasy XV officially launches.
Available on Android, iOS, and Windows Phone, players will be able to delve into Justice Monsters Five whenever they please. A pre-launch campaign has begun, and the more people that sign up for the pre-launch campaign, the better the initial bonus for those that do so will be. The Android version will be launching in April with the iOS version following in June. The Windows Phone version has not yet been dated.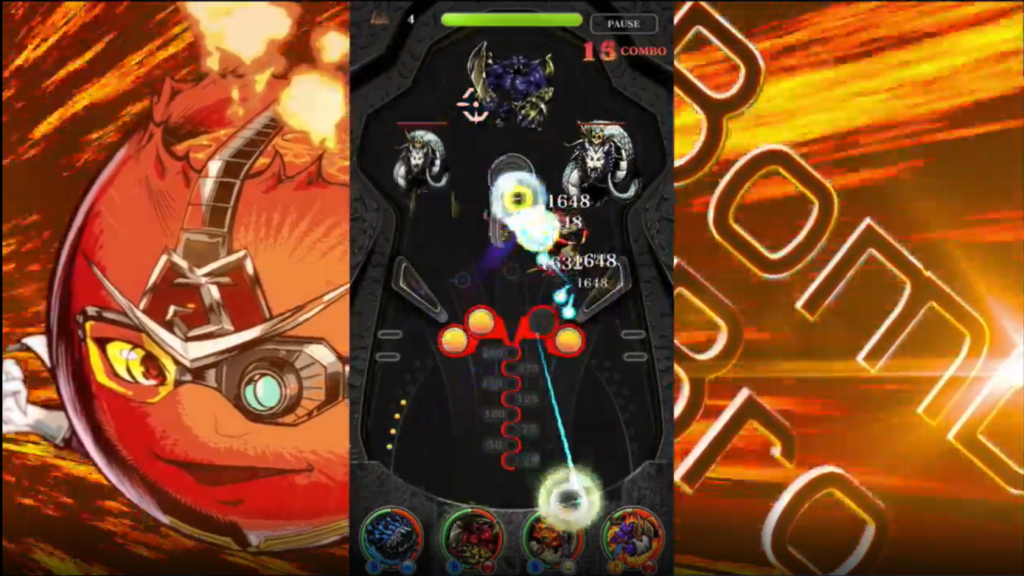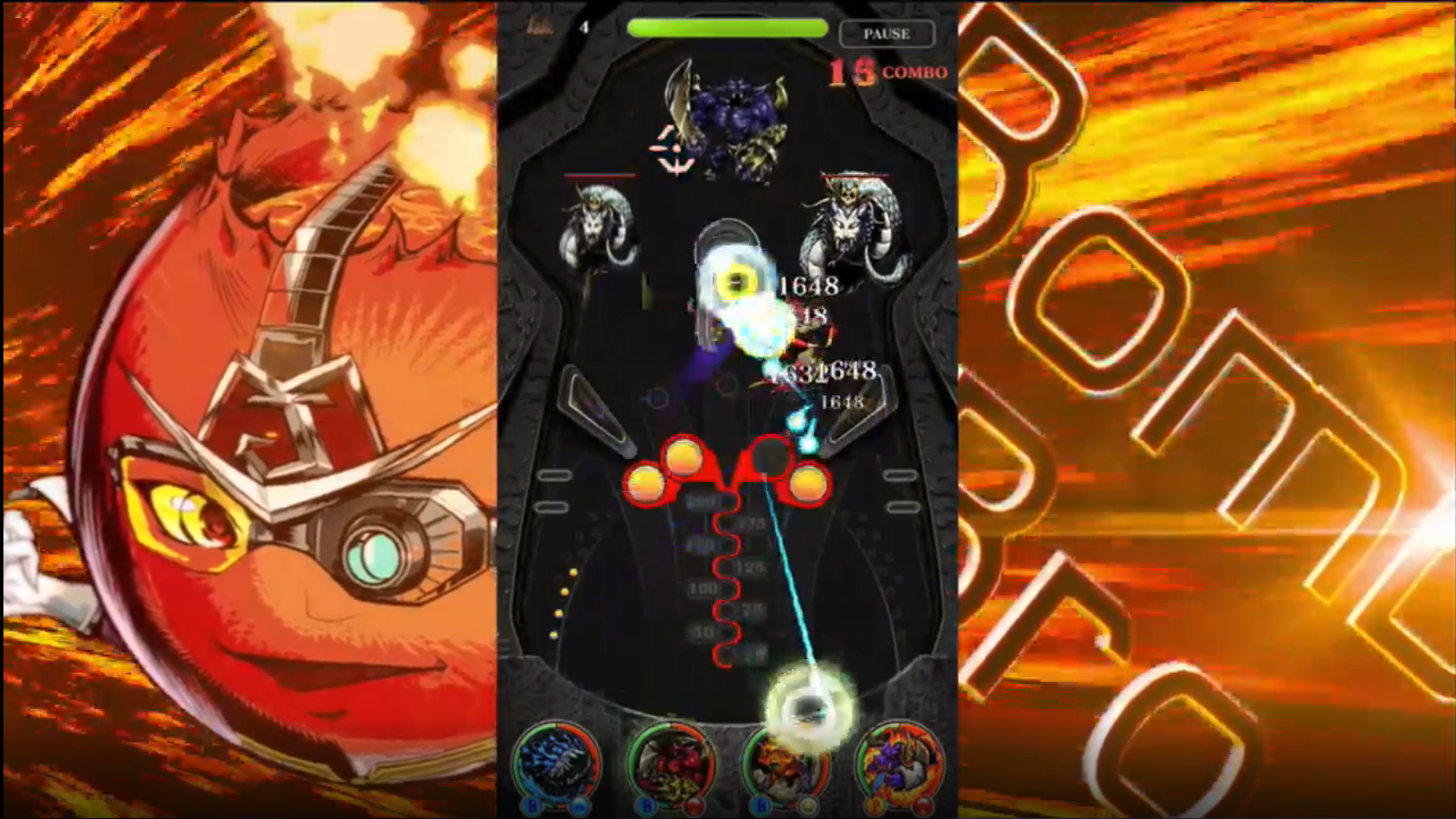 Final Fantasy XV will be available September 30, 2016 for both PlayStation 4 and Xbox One. You can pre-order the Day One Edition for Xbox One/PS4 off Amazon, as well as the Deluxe Edition for both Xbox One and PS4. The Ultimate Collector's Edition of the game is available exclusively from the Square Enix Store, and is also now available for pre-order.