Square Enix has announced today their line up of titles for the upcoming PAX Prime 2014. The event will take place in Seattle, WA from August 29th through September 1st. Square Enix will have a large line up of playable demos available for attendees.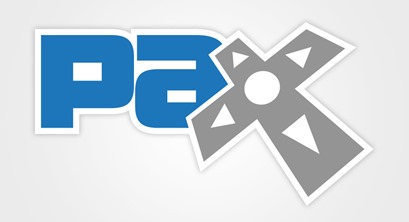 Lara Croft and the Temple of Osiris (XBO, PS4, PC)
Kingdom Hearts 2.5 HD ReMIX (Playable Demo) (PS3)
Theatrhythm Final Fantasy Curtain Call (Playable Demo) (3DS)
Dragon Quest VIII Journey of the Cursed King (Playable Demo) (Mobile)
Dragon Quest IV Chapters of the Chosen (Playable Demo) (Mobile)
Nosgoth (PC)
Hitman: Sniper (Mobile)
Fans of the Hitman franchise will also be able to take part in a special community event that is being held. Additionally, there will be hourly tournaments for Hitman Sniper at the Square Enix booth. At the end of each day, the player with the highest score will have their score integrated into the final release of the game with a special elite treatment.
The previously mentioned event will take place at the Hard Rock Café located on 116 Pike Street in Seattle. The event will be held by unity on Friday, August 29th from 8 p.m. to 11 p.m. The Grand Prize winner at the community event will win an impressive prize package, which includes the opportunity to be integrated into the game as a villain for Agent 47 to eliminate with their custom 3D model.
Square Enix will be located at Booth #3630.