While we haven't heard any word on a release date for the port of Final Fantasy VII onto PS4, the trophies for it have appeared online. While quite a few trophies are pulled from the Steam version of the game – such as winning your first battle and learning each character's last Limit Break – some are exclusive to this version. For those who want to play the ported version of Final Fantasy VII, you'll be looking at doing things such as getting the Barret date. For those that did make the transition, many of them have also been renamed.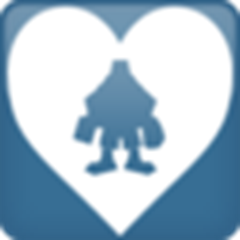 You can find the full list of trophies over on Exophase. Hopefully with this trophy list coming out, we'll be seeing some information on when this version will be releasing. Will you be man enough to get the Best Bromance?
Just to make it clear, these trophies are NOT for the remake of Final Fantasy VII.